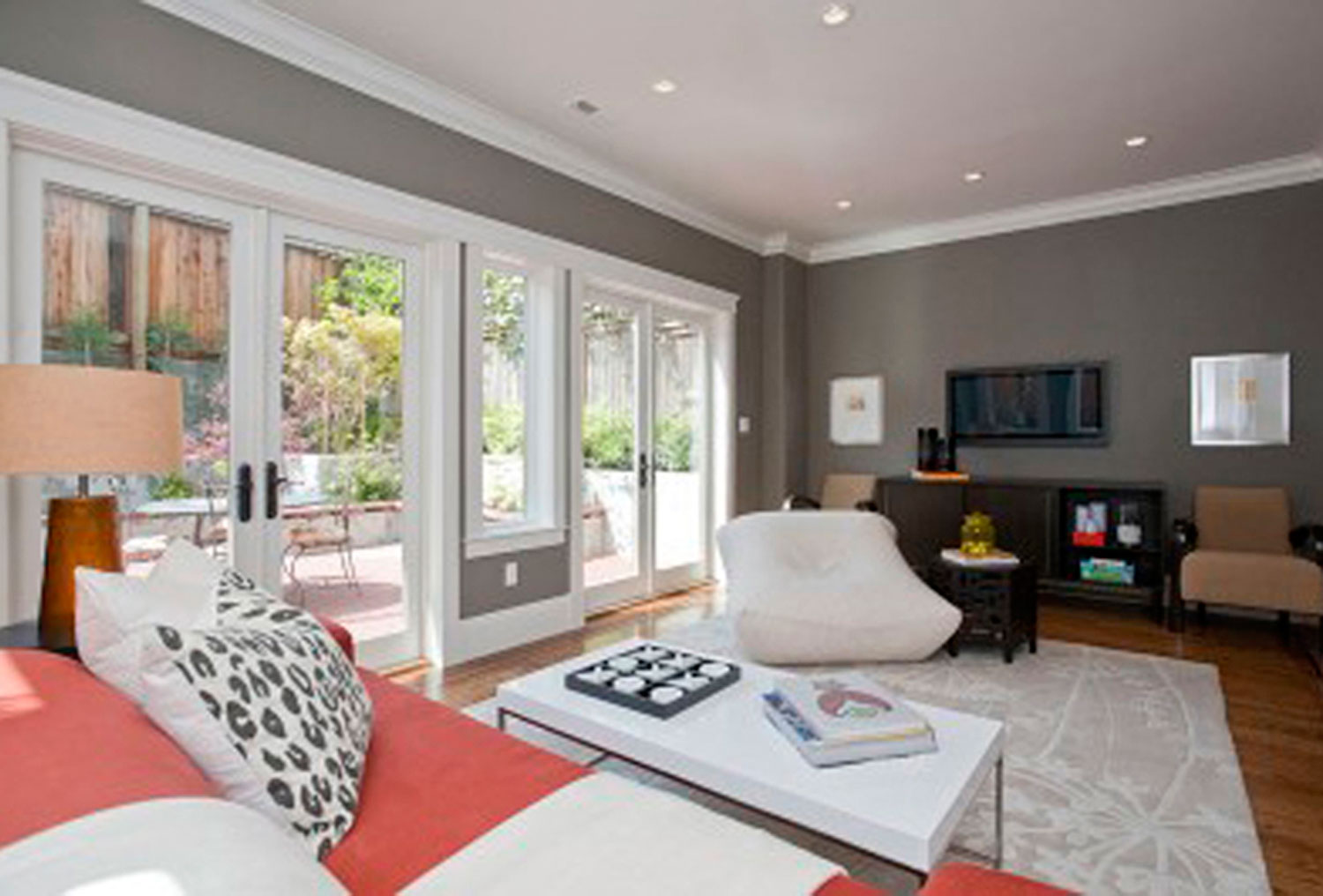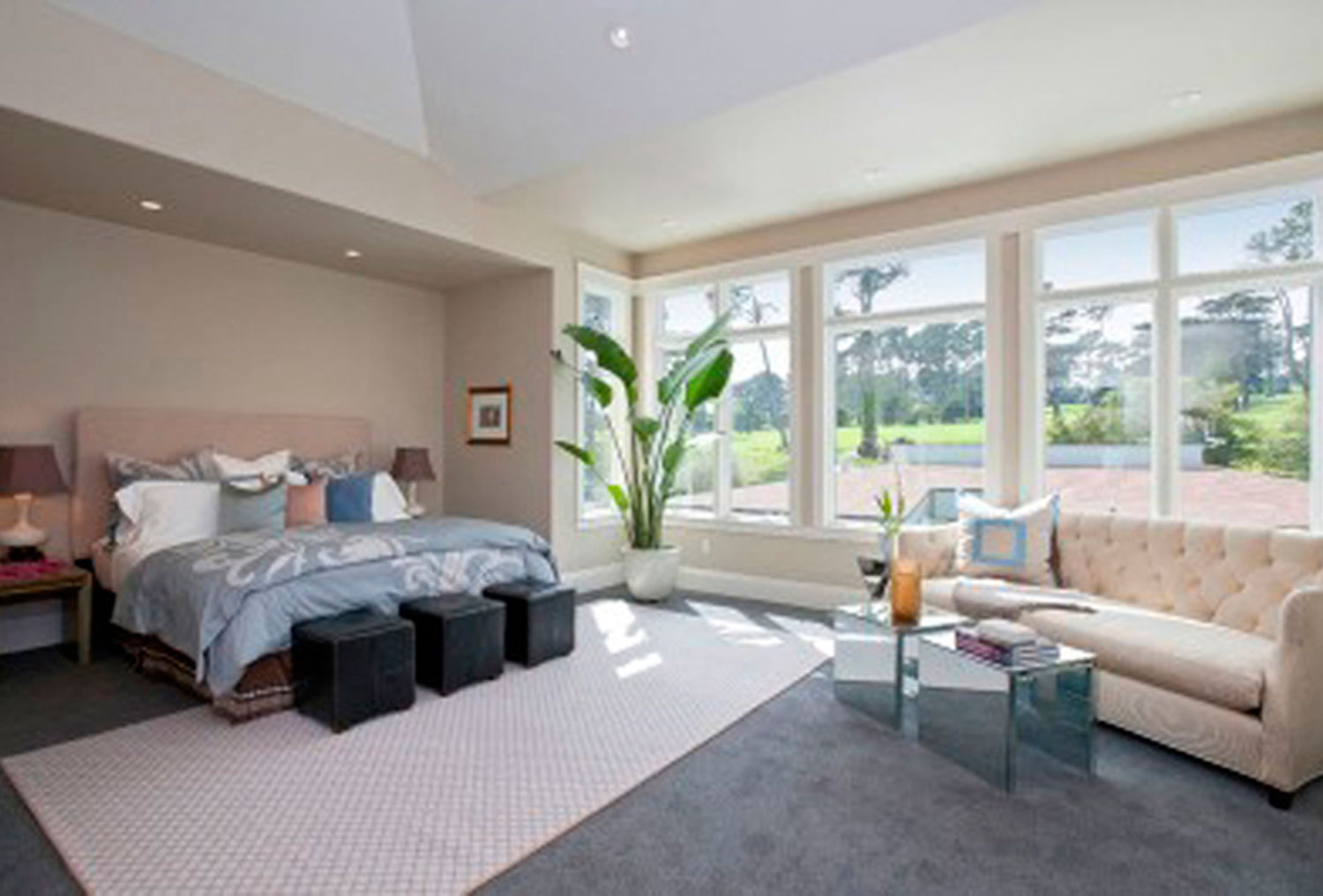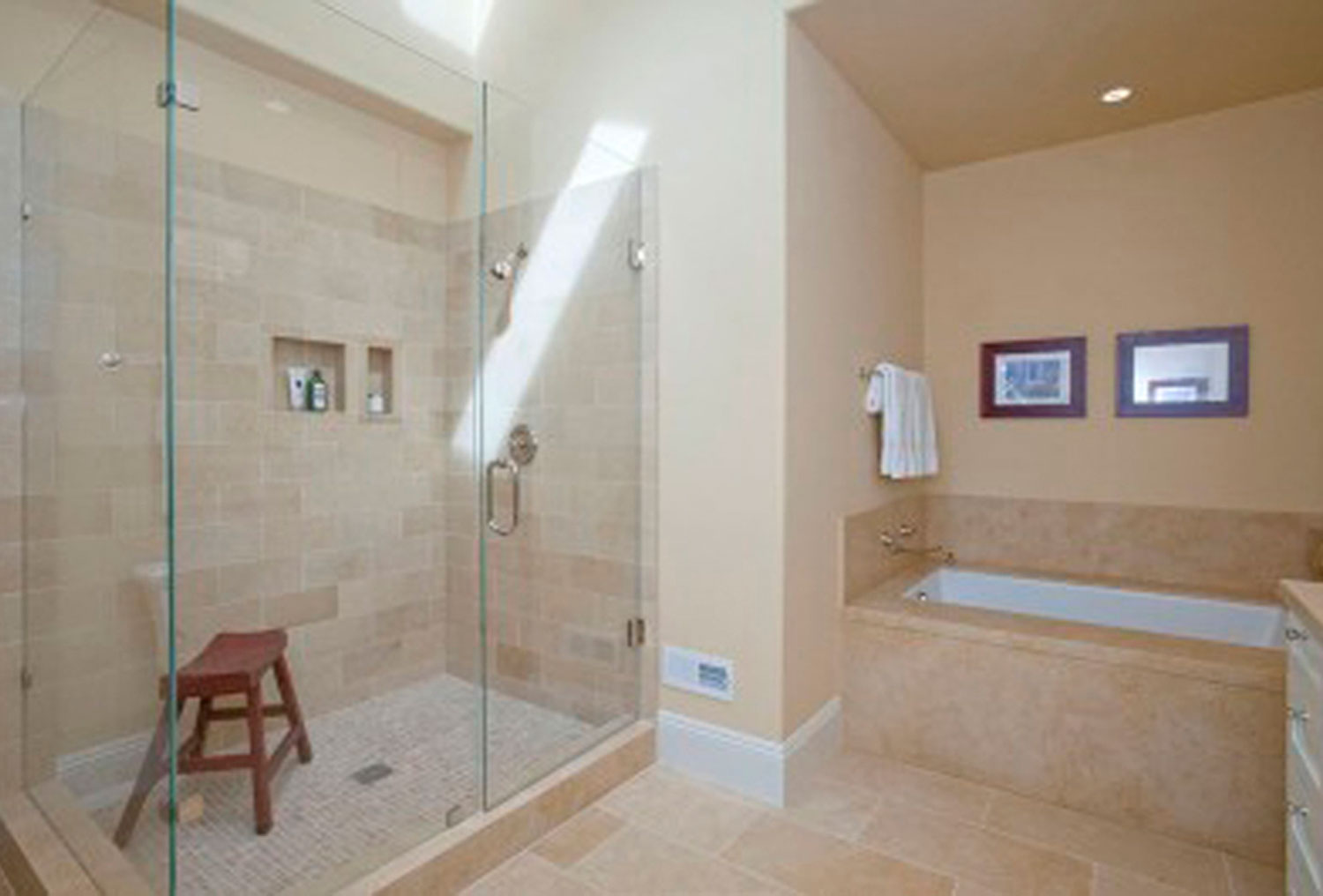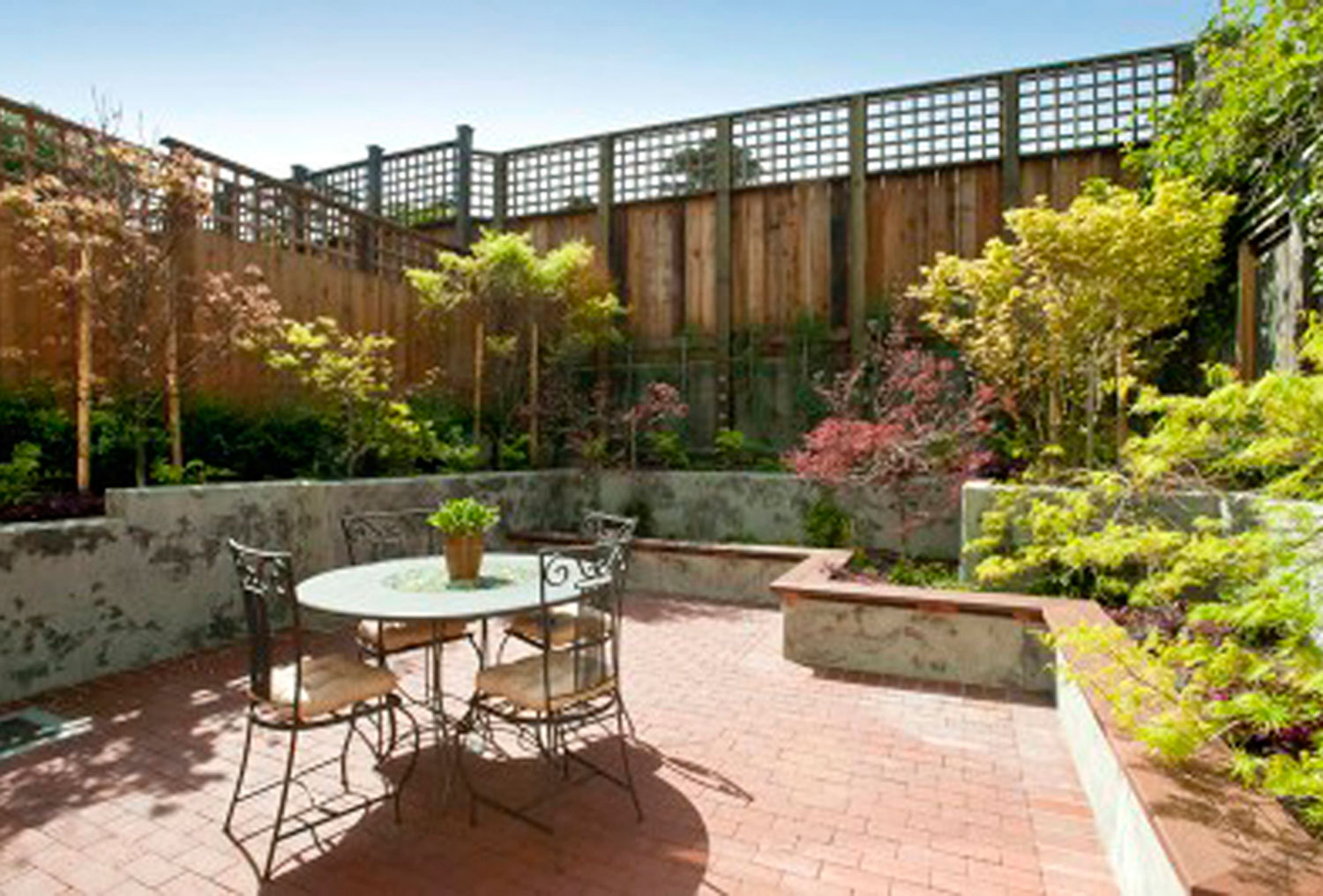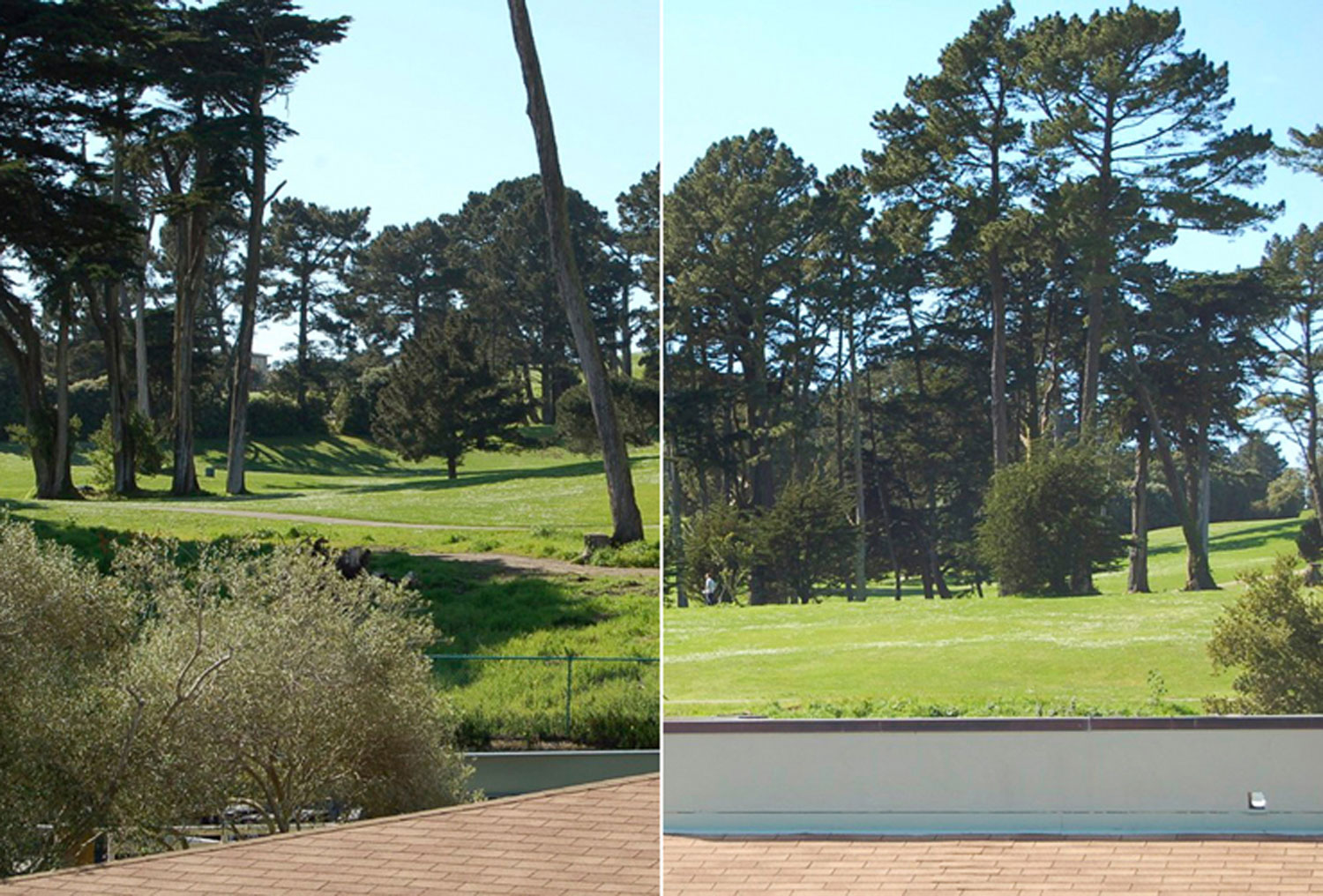 sea cliff
Located on a traditional San Francisco block of attached single family homes, and with Lands End just beyond its back yard, this three-story residence clad in traditional materials over a simple modern form provides 3000 sq. ft. of living space.
Designed to maintain the character of the surrounding streetscape the house's facade was created in a contemporary asymmetrical form with a conventional cedar shake exterior and topped with an elongated eaves. Large windows with dark frames provide contrast to the cedar shake.
The open interior space caters to the functional and social needs of the family while maintaining a traditional character. The main floor is an open concept with one room flowing to the next around gallery style partitions. The traditional floor plan on the upper level provides an open ceiling at the center, which divides the master and children's bedrooms and allows light to fill the entries and flow down the stairwell. An elegant master bedroom with its wall of windows opens to views of Lands End.
Finally, below street level, the floor layout includes the children's playroom, an office and a secluded family room opening onto a spacious deck and garden creating the transition to the park beyond.